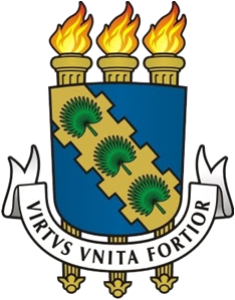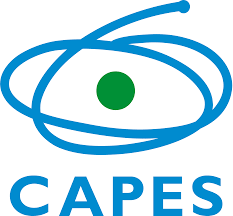 Open Post-doctoral & Visiting Researcher Positions
Federal University of Ceara (UFC), Department of Teleinformatics Engineering, Wireless Telecom Research Group (GTEL), Fortaleza – Brazil
The post-doctoral positions will be housed at the Department of Teleinformatics Engineering at Federal University of Ceara (UFC), Fortaleza, Brazil, and will be initially funded for 1 year. The fellowships will be fully supported by the CAPES national agency (Brazilian Ministry of Education). Travel and installation expenses will be fully paid. Funding will be available upon request.
Project 1
The research project deals with the study of new algorithms for deep neural networks, with a particular focus on reducing the complexity of the learning process by resorting to tensor decompositions to model and factorize neural network structures. Topics include:
Tensor decomposition-based deep learning;
Low-rank multilinear modeling of convolution neural nets.
Requirements: Doctoral degree in Computer Science or Electrical Engineering. Strong skills in signal processing and machine learning.
Project 2
The research project deals with the topics of channel estimation, space-time filtering, low-rank modeling, and tensor decompositions applied to multi-antenna systems assisted by intelligent reflective surfaces. Topics include:
Matrix- and tensor-based signal processing algorithms for intelligent reflecting surface (IRS) assisted MIMO communications;
Low-rank modeling & filtering algorithms for large-antenna wireless transceivers.
Requirements: Doctoral degree in Electrical Engineering or a closely-related discipline. Strong skills in signal processing for communications.
How to apply
Please submit the materials listed below electronically to André L. F. de Almeida – andre@gtel.ufc.br
Curriculum vitae with publications;
1-page research statement;
Contact information for two references is desirable.
Contact
Prof. Dr. André L. F. de Almeida – E-mail: andre@gtel.ufc.br